12 Jan

Life on the Frontline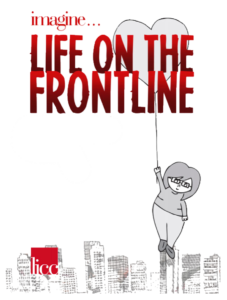 Starts Sunday 13th January
We will be exploring all this as we take on "Life on the Front Line" in all House groups and in sermons in all Services starting on Sunday 13th January. The course runs for 6 weeks and there will be new groups available for those who
are not in house  groups, but who would like to do the course.
For further details, email office@waltonparish.org.uk or cathy@waltonparish.org.uk
You can find out more about the LICC (London Institute of Contemporary Christianity) and the Life on the Frontline Course here.
Worshiping transforms our ordinary actions from LICC on Vimeo.