04 Nov

Baptism Matters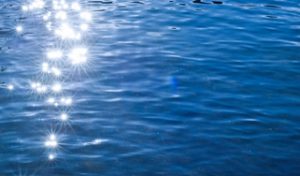 **Please note the date changes in April 2019**
At St. Mary's and St. John's, we look forward to sharing your joy with you as you celebrate the birth of your Child.  A Christening Service or a Service of Thanksgiving for the birth of your child can be a great start to your child's life and help you as you begin the amazing journey of bringing up your Child in this challenging world, by putting God at the centre of your hope for your child and your family 's life.
Unless otherwise stated the course is the 1st & 2nd TUESDAY of each month.
8.00 pm at St Mary's Church.
Venue may be subject to change so please check with the office.